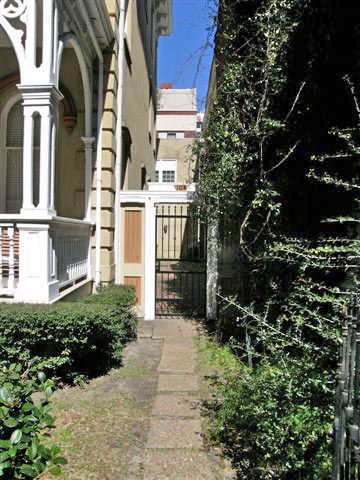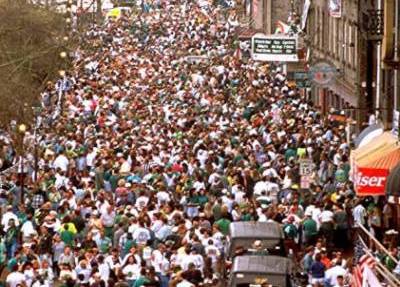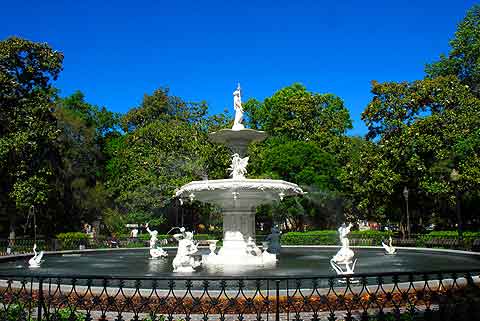 Amenities

Kitchen is equipped with upgraded appliances, coffee maker, microwave, and toaster.

Cable television w/HBO, washer/dryer, iron and ironing board are provided.

Area Attractions

Savannah's historic distric features house museums, antiquing, trolly and bus tours, fine dining as well as much more.

Centrally located to conventions, festivals (jazz, film, marathons).

Near by Tybee Island offers swim or surf as well as fishing, boating, sailing, and dolphin tours.

Golfing is offered at numerous golf courses.

See some of the sights available pictured below.

River Street on St. Patrick's Day

Entrance off Harris Street

River Street on St. Patrick's Day